Home
Situated in the heart of Bintulu, Jinhold Apartment is the perfect place to explore everything that Bintulu has to offer. Our convenient location puts you just steps away from an array of dining and shopping options, as well as close proximity to a plethora of fantastic nightlife venues. You'll enjoy walking around our clean, air-conditioned rooms, stocked with top-notch amenities and complimentary internet access. We pride ourselves on going above and beyond to ensure you have a memorable stay.
Discover what makes us your ideal hotel in bintulu city
JinHold Apartment Hotel at Bintulu redefines the idea of a comfortable stay for contemporary travelers.  The hotel is located in the heart of Bintulu City with a wide range of shopping, dining and entertainment venues within short driving distance. 
The hotel is conveniently located just 24km to the Bintulu Airport and within a 20min drive to the city center of Bintulu. We are situated near shopping malls, banks, tourist attractions and more.
Welcome to Jinhold Hotel, we believe that the greatest experience for travelers is a life lived with a pleasant stay despite working far away from home or traveling as an individual traveler. In Jinhold Bintuku, we keep the essentials, simplified luxury.
Located in the heart of Bintulu, Jinhold Apartment Hotel Bintulu is a traveller's retreat. Please make yourself at home with our facilities and pleasant stay at an affordable price with Jinhold Bintulu
Our 84 Hotel rooms and Apartment units combined a modern reflection of Bintulu's City. They are contemporary spaces, with subtle details like fringe on a curtain's edge, comprehensive kitchen space that reflects the uniqueness in Bintulu. Each room features all the modern essentials a traveller needs – Free high-speed WiFi, Luxury Linen, Bespoke Toiletries and TVs.
The hotel offers warm hospitality, modern conveniences and easy access to the centre of shopping, commercial and industrial activities in Bintulu. Jinhold Apartment Hotel is located at a strategic area, where the transportation is at your doorstep.
Our 3-bedroom apartments are able to accommodate up to 6-7 pax per unit. They range in size, with units starting from an area of 323 square feet to 1400 square feet. Free Wi-Fi access is provided for all guests. 
Jinhold Apartment Hotel Bintulu provides the comfort and convenience of a hotel, but with the privacy and freedom to book a room as an individual. Each of our guestrooms comes with en suite bathrooms and access to a wide range of facilities, which are all within easy reach.
The staff is friendly and knowledgeable and can help you choose the right service. Our hotel offers excellent accommodations and services, perfect for business and leisure travelers alike. Our convenient location allows easy access to all the best the city has to offer. Book now and take advantage of our special deals and discounts.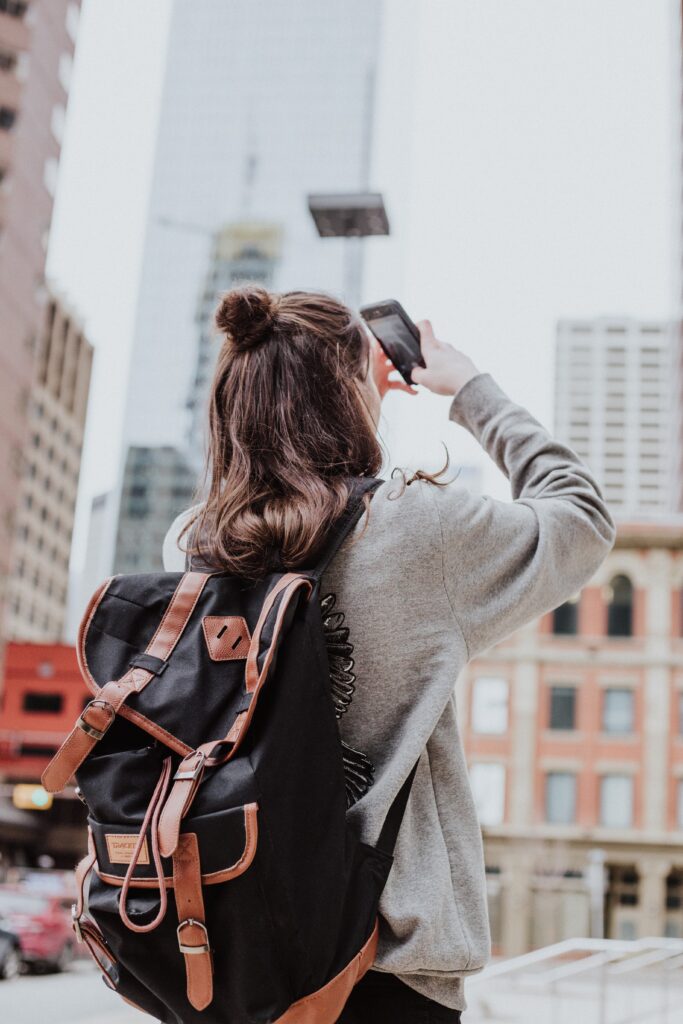 What's nearby Jinhold Hotel Bintulu?
There are plenty of things to do near the hotel. Depending on your location, guests might be able to visit local tourist attractions, go shopping, or go out for dinner and drinks.
We use a third-party review aggregator, TripAdvisor, to collect and display hotel reviews. 
Sea view but mine was side building views. Good choices of breakfast although you have to order at the receptionist because the restaurant is not open. They will sent the food at allocated time. Got their own basement parking with security card only access. Room is very large, huge tv, own Refrigerator, Huge cabinets and drawers, huge bed, very comfortable.
We stayed for over two weeks, and everything was just great. Initially we booked two-bedroom apartment but the hotel informed us two weeks prior to our arrival it will be redecorated and suggested we take one-bedroom apartment and standard room on the same floor instead. They also gave us free transfer from and to the airport and complimentary meal vouchers for the whole period of our stay. It was really nice experience staying there. Rooms were comfortable, the staff was always friendly and helpful. Breakfasts were good, and they make changes so you have different dishes every day which is great when you stay for long in the same place 🙂
Very spacious one bedroom apartment. They obliged my request for high floor with sea view which was very nice. Comfy bed. Strong air conditioning in the bedroom and living area. Good water pressure with hot water supply in the shower and sink of the bathroom. For the price of RM125 per night, it is extremely good.
We are on Instagram! Follow us to see updates from our hotel, as well as photos and videos of our guests and staff having fun!