Corporate
Corporate Business Hotel in Bintulu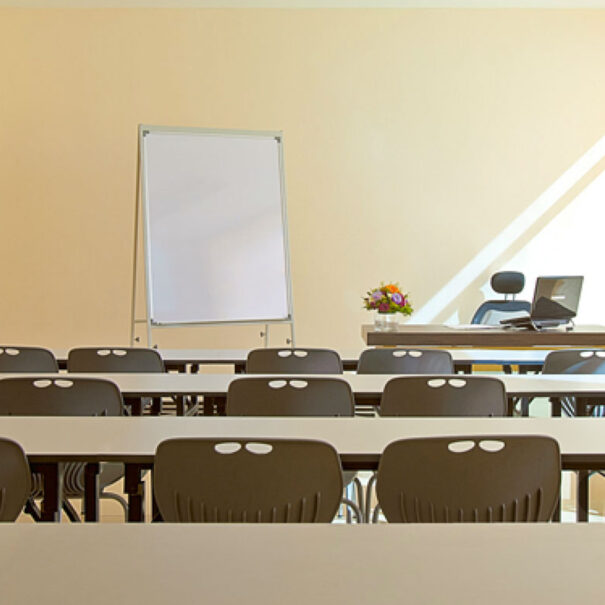 We provide our customers with professional service, quality food and beverage and comfortable rooms. Jinhold Hybrid working means having facilities that let you seamlessly transition from the office, to a restaurant, and back again. Jinhold is also proud to offer high quality hospitality in our hotel, which is dedicated to providing a comfortable place to stay and work. With integrated workspace and conference facilities, you can host your next client meeting with ease.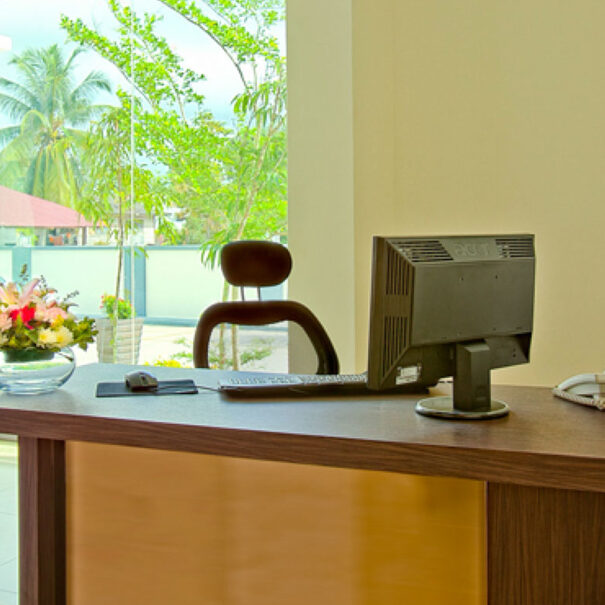 For companies that require the privacy of their own space, we also offer a furnished office option with hotel-style amenities and around-the-clock service. Jinhold provides privacy working space in Bintulu for companies that require the privacy of their own space for their team to work in. We provide individual and furnished offices, full access to all workstations, business and conference spaces.
Welcome to our packages page! Here, you'll find our latest deals and offers on accommodations and services. We update our packages frequently, so be sure to check back often for the latest deals.
Adventure Package - Save 50%
Claim a 50% cash rebate upon booking with us via WhatsApp