Family
Family Stay Hotel in Bintulu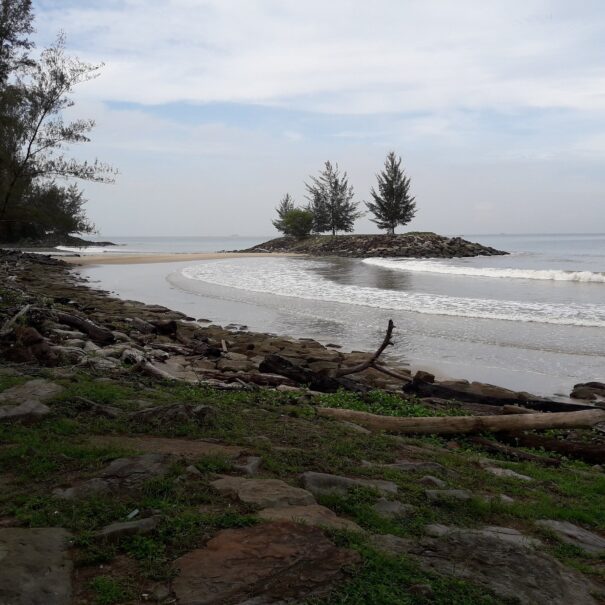 Enjoy your holiday with your family at Pantai Temasya Tanjung Batu Bintulu. Beautiful evening beach view on a windy day. It is one of the best place to chill out with your families and friends while travelling to Bintulu, Sarawak. Hence, it is located only a short distance to our hotel. Book your stay now!
Pantai Temasya Tanjung Batu Bintulu
Our rooms are well-sized to accommodate whole families. They come with a spacious kitchen, where you and your family can prepare your own homecooked food whenever you want without feeling cramped. Also For a comfortable stay, the hotel provides washer and dryer to keep your day worry-free.
Complimentary secured basement parking provided
Welcome to our packages page! Here, you'll find our latest deals and offers on accommodations and services. We update our packages frequently, so be sure to check back often for the latest deals.
Family Package - Save 30%
Receive up to 30% OFF and additional cash back up to RM50 at day of check-in. For details, please contact the hotel directly. Contact us now!