Individual
Bintulu Vacation Hotel Rooms for an Individual Person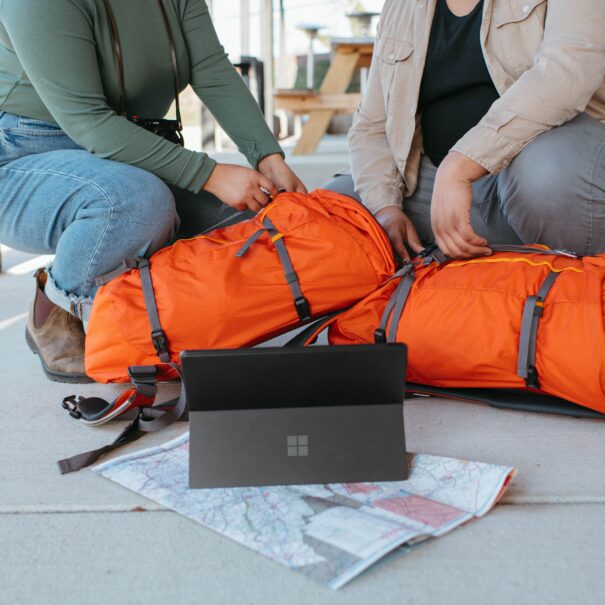 Bintulu Vacation Hotel Rooms for an Individual Person or either of a pair of couple, Jinhold Apartment is the best choice. We are situated in the center of the city, close to all main shopping Mall, street-market and nice view of sunset at Bintulu City. Free Parking lot Available 24 hours with security. Dedicated to provide our guest excellent accommodation and services, we offer budget-friendly amenities including air conditioning, TV, refrigerator, washer and dryer.
Studio, Apartment & Hotel Rooms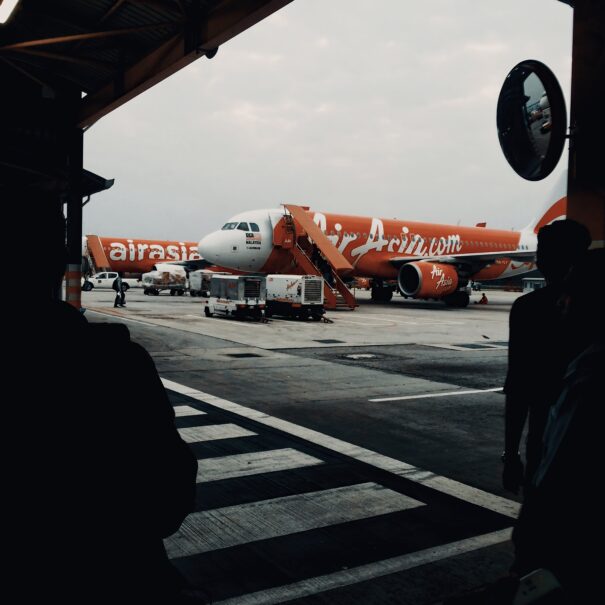 Let us take the stress out of your travel plans. The Jinhold Apartment Hotel is located only within 24 kilometers away from the airport. We are also offering transportation services from the airport upon request with a small fee required
Complimentary secured basement parking provided
Welcome to our packages page! Here, you'll find our latest deals and offers on accommodations and services. We update our packages frequently, so be sure to check back often for the latest deals.
Adventure Package - Save 50%
Contact us today to get an exclusive package for individual travelers whenever you make your booking by contacting us via WhatsApp