About
Jinhold Apartment Hotel Bintulu offers a clean and comfortable stay in Bintulu, Sarawak. We provide apartment rooms with hotel setting. The brand is to provide our guest the best service and offer you the most comfortable stay in Bintulu.
We built a reputation for providing the best apartments in Bintulu with our attention to detail, expert advice and commitment to ensuring every guest feels welcome.
On the other hand, with many locations throughout the greater Bintulu area, we offer high-quality apartments that are located near where you need to be. Each fully furnished apartment is equipped with full kitchen and amenities because we know how important a comfortable stay is to you. We are proud to say we are one of the Top 5 best hotel in Bintulu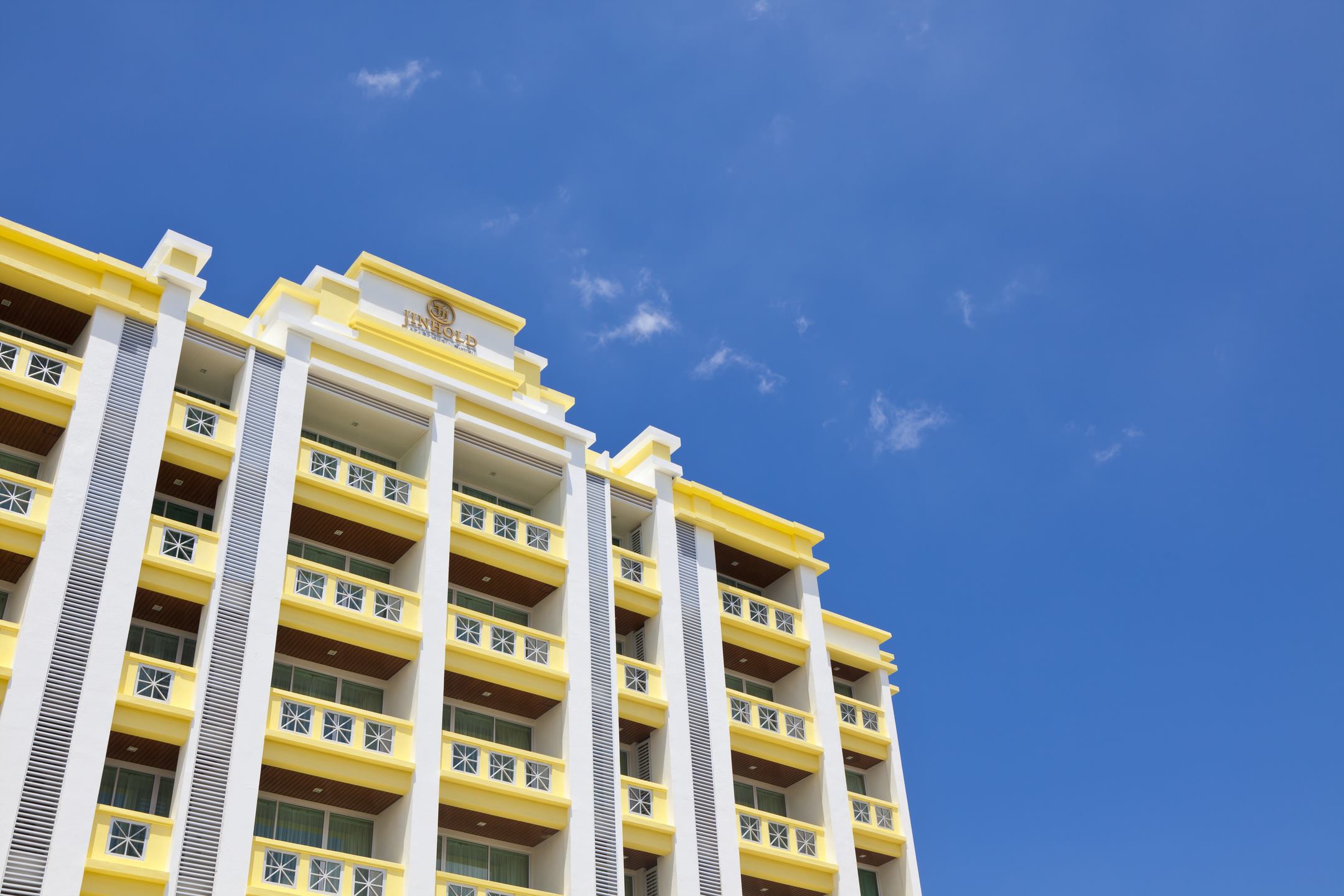 Free parking in Jinhold Bintulu Hotel
Hotel Jinhold Bintulu offers an ideal setting in a perfect location to be your base on holidays or business trips. It offers clean, affordable rooms and a wide array of amenities to make sure you have everything you need for a pleasant stay.
Whether it's simplicity, elegance, or sophistication, Hotel Jinhold Bintulu will provide everything you need for a great vacation. From modern spa baths to classic decor, our rooms are top-notch. Our staff is friendly and ready to help you with anything you need. Make your reservation today!